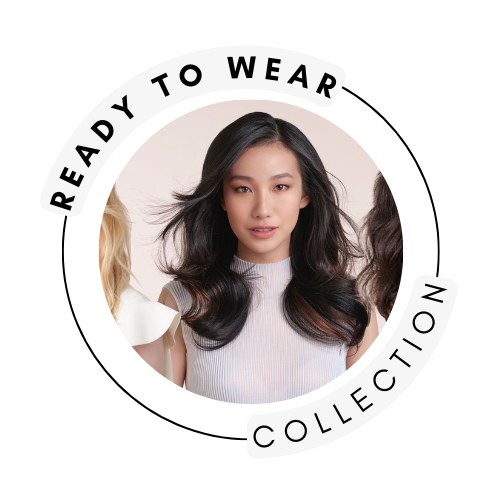 Our Ready to Wear Collection – is a curated selection of premium human hair extensions in various styles, textures, and colors. Elevate your look with our seamless, natural-looking extensions, including clip-ins and ponytails. With expert color-matching, versatile styling options, and easy application, our Collection caters to all hair enthusiasts. Transform your appearance effortlessly and embrace the endless possibilities.
Invisible Seamless Clip-Ins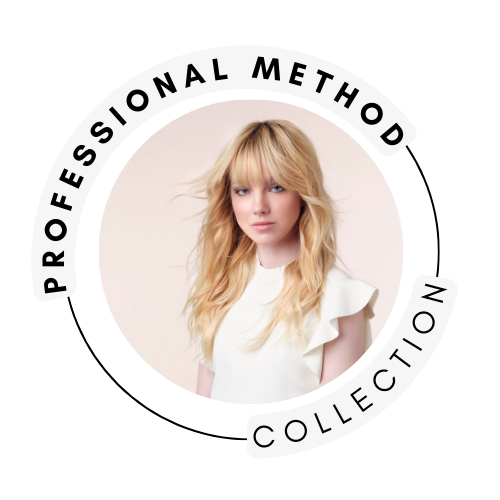 Experience the confidence and transformation that comes with our Professional Method Hair Extensions Collection. Crafted from premium human hair, these extensions allow for versatile styling, including heat and color treatments. Elevate your look with our expertly tailored range, which provides an extensive selection of colors and textures.
Invisible Seamless Tape In
Frequently Asked Questions